Helping Families in need is our passion
The organization Children of Incarcerated Parents Partnership was founded a number of years ago to help a special group of children in Frederick County, Maryland. Started by one person, it quickly grew to be an organization supported by 'mid managers' from a variety of non-profit agencies in Frederick, Maryland. Our belief is that children of incarcerated parents are a group of children who lack a voice of their own. Our work and our mission is to give them such a voice in the community, in the schools, and in their family. We are proud to say that we have been an official non-profit organization since 2011.
Activities have included, but are not limited to, the following for the children as well as their caregivers and the parents in jail:
Weekend children's activities
Resource fairs for jail visitors
Distribution of quality children's books
Recordable bears for the children
Scholarships for caregivers, parents released from jail, and children who were impacted by incarceration
Caregiver respite meetings
Emergency gift cards
Parenting classes at the jail

Caregiver workshops
For the community, our work has included:
Symposiums
Presentations at churches, synagogues and community gatherings

Participation in community workshops
It is important to note that all of this has been accomplished through the volunteer efforts and hard work of a few committed people and the support of their many friends.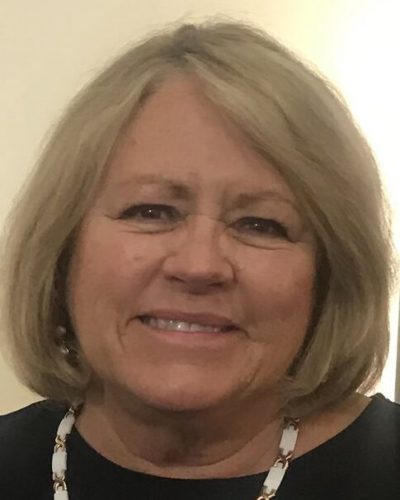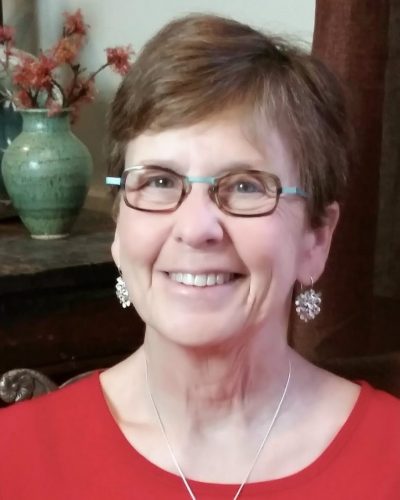 Shari Ostrow Scher
Founder/Executive Director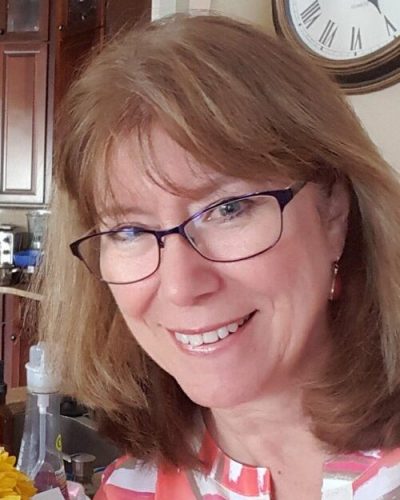 Pat Rosensteel
Vice President
Chief Marketing Officer

Ally Cabrera Elspas

Treasurer
Theresa Posthuma
Recording Secretary
Gretta Benson
Corresponding Secretary
Shirley White
Committee Chairs and Co-Chairs
Cindi Diamondstone
Vanessa Thomas
Strategic Planning and Governance
Pat Rosensteel
Sally Smith

Sue Guissinger
Gretta Benson
Pat Einhorn
Theresa Posthuma
Pat Rosensteel
Cathy Anderson
Larissa Metzger