Helping Families in need is our passion
Children of Incarcerated Parents Partnership was founded a number of years ago to help a special group of children in Frederick County, Maryland. Started by one person, it quickly grew to be an organization supported by 'mid managers' from a variety of non-profit agencies in Frederick, Maryland. Our belief is that children of incarcerated parents are a group of children who lack a voice of their own. Our work and our mission is to give them such a voice in the community, in the schools, and in their family. We are proud to say that we have been an official non-profit organization since 2011.
Activities have included, but are not limited to, the following for the children as well as their caregivers and the parents in jail or addiction treatment centers:
Weekend children's activities
Resource fairs for visitors to the detention center
Distribution of quality children's books
Recordable bears for the children
Scholarships for caregivers, parents released from jail, and children who were impacted by incarceration
Caregiver respite meetings
Emergency gift cards
Parenting classes at Frederick County Adult Detention Center and area addiction treatment centers

Caregiver workshops
For the community, our work has included:
Symposiums
Presentations at churches, synagogues and community gatherings

Participation in community workshops
It is important to note that all of this has been accomplished through the volunteer efforts and hard work of a few committed people and the support of our community.
COIPP's Diversity, Equity and Inclusion Policy
Children of Incarcerated Parents Partnership is committed to creating an environment that is diverse, inclusive, and equitable where all staff, participants, partners, vendors, and board members are treated with respect, dignity, and appreciation.
For the purposes of this statement, the following definitions apply. Diversity refers to race, gender, ethnicity, nationality, religion, sexual identity, familial status, age, disability, socio-economic status and citizenship status. Inclusion is valuing, respecting, and encouraging the full participation of each individual in the life and leadership of the organization. Equity is a process that ensures that all people have the opportunity to contribute, develop, and grow despite historical, structural, racial, and socio-economic inequities. 
We are an organization that celebrates the rich history of the Frederick County region. We will not tolerate discrimination, biases, harassment, or bullying of any kind, regardless of race, socio-economic status, citizenship status, age, disability, religion, sexual identity, nationality, gender, or marital status.
As an organization and Board of Directors, we agree to be guided by these principles and pledge that they will be reflected in our vision, mission, core values, strategic planning, programming, governance, and board composition. Our commitment to diversity, equity, and inclusion extends to our staff, our volunteers, our participants, and programs we develop and support. 
COIPP's Core Values
ü  We meet our children and their families where they are and support them in their journeys.
ü  We share our knowledge and skills with the community.
ü  We ensure transparency in our budget and board.
ü  We respect the privacy and confidentiality of our children and their loved ones.
ü  We practice and encourage continuous learning.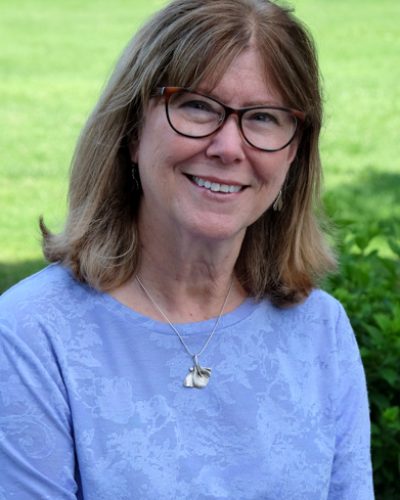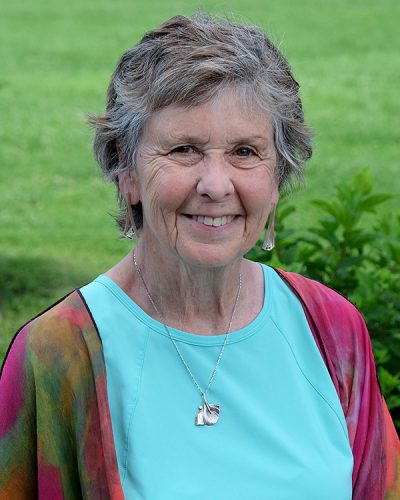 Shari Ostrow Scher
Founder/Executive Director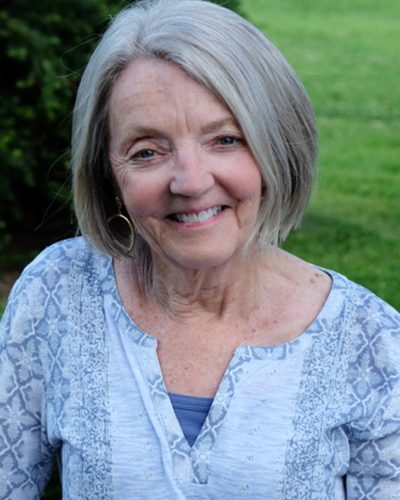 Cathy Anderson
Vice President
Chief Marketing Officer

Ally Cabrera Elspas

Recording Secretary
Julie Krzysiak
Corresponding Secretary
Melissa Perez
Committee Chairs and Co-Chairs
Cindi Diamondstone
Melissa Perez
Strategic Planning and Governance
Cathy Anderson
Shari Ostrow Scher
Pat Rosensteel
Gretta Benson
Pat Einhorn
Sue Guissinger
Leslie Barkley
Michael Lee
Pat Rosensteel
Cathy Anderson
Larissa Metzger
Michael Lee
Pat Rosensteel
Sally Smith