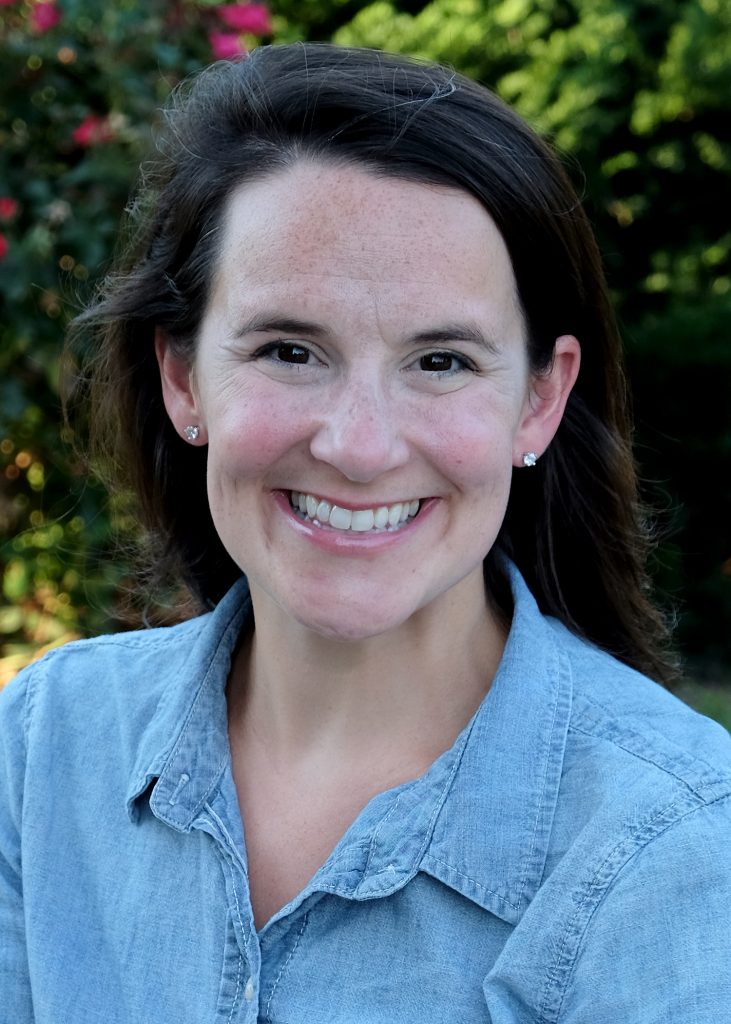 After a decade of tireless work to help an often-forgotten group, the Children of Incarcerated Parents Partnership has done something for the first time: hired a paid employee.
From its founding in 2011 until just a few days ago, the nonprofit was a purely volunteer-based program, said founder and executive director Shari Scher. But that's all changing with the hiring of Alli Lanham, who will be working for COIPP in a part-time capacity as a development officer.
According to Scher, COIPP needed some paid employees to ensure its important work can continue to be done. "Executive directors have to be able to look down the road," Scher said. "And by having paid employees who are committed to different aspects of COIPP, we can have the means — both in money and programs — to sustain us."
In her capacity at COIPP, Lanham will be working to secure grants necessary for the organization's continuing success. Lanham was previously employed by the United Way of Frederick County, where she worked as the director of advancement, which is how she met Scher and "immediately fell in love" with COIPP.
"All my work throughout my professional career, which has been about 15 years in the nonprofit sector, has been based around children," Lanham said. "And that is where my passion is." Lanham said she initially joined on with COIPP in a contracted position last May, after looking to step away from full-time work for a bit to raise her three young children. That role eventually blossomed into her new part-time position. Lanham said her work in the past, particularly at a children's charity in New Zealand, helped to instill in her a strong desire to help disadvantaged children. "We provide basic human needs here at COIPP," Lanham said. "And not only basic human needs, we're also providing educational opportunities, family bonding opportunities and community building opportunities."
COIPP's goal, according to Scher and Lanham, is to provide numerous means of support for the children of parents who have been incarcerated, along with the adults in their lives who take care of those children. Scher said, regardless of the reasons of why a parent is incarcerated, it creates massive financial hardships for a child's caretakers, whether the caretaker is a now-solo parent or grandparents of the child.
Lanham said COIPP helps through numerous programs, such as offering support groups for children who have gone through the traumatic experience of losing a parent to incarceration, providing scholarships, purchasing educational and enrichment materials like books and sponsoring fun family activities. COIPP also sponsors workshops and classes for parents and caretakers who are navigating the hardships caused by a parent being incarcerated.
Scher said COIPP helped approximately 600 children and caretakers in Frederick County last year. She said COIPP is lucky to have Lanham to continue to help the organization serve children. "We have a lot to learn from her, and she has been a wonderful student of what we do here," Scher said.
Lanham felt she's the lucky one. "I feel just as lucky to be joining COIPP, since my heart is in the mission," she said.
And while it took a decade for COIPP to hire its first employee, Scher said it won't take nearly as long for the next one; she said she is actively interviewing for a part-time office manager.