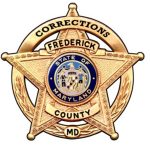 FREDERICK COUNTY ADULT DETENTION CENTER
7300 Marcie's Choice Ln, Frederick, MD 21704
SELF STORAGE PLUS
Located in Walkersville, MD, Self Storage Plus is committed to creating an easy and stress-free storage experience for their customers. Their knowledgeable staff of storage professionals are dedicated to providing you the best information possible, to make the most out of your packing and storing project.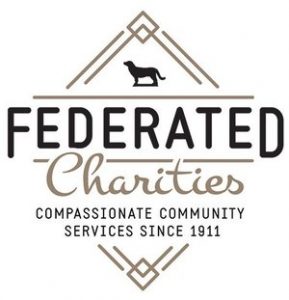 FEDERATED CHARITIES
Federated Charities provides strategic and "bricks and mortar" support to non-profit organizations in Frederick, Maryland.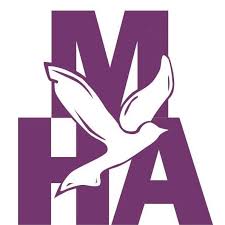 The Mental Health Association
The Mental Health Association of Frederick County builds a strong foundation of emotional wellness for our community by preparing resilient children, securing vulnerable families and standing with people to facing crises together.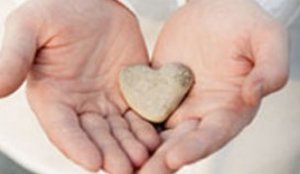 FAMILIES IMPACTED BY INCARCERATION PROGRAM
The Families Impacted by Incarceration Program (FIIP) works to support the bond between parents, care-givers, or other family members impacted by incarceration, and to help strengthen the parent/child relationship.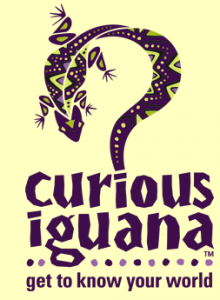 CURIOUS IGUANA
Since opening in September 2013, Curious Iguana has quickly become a popular literary hub for locals and tourists alike. Our globally diverse collection and vibrant events calendar reflect the Iguana's mission of "Get To Know Your World." Our welcoming and knowledgeable team of booksellers makes browsing at the Iguana a unique and pleasant experience.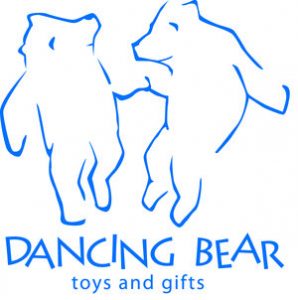 DANCING BEAR TOYS
Dancing Bear Toys and Gifts, owned by Tom and Marlene England, opened on September 20, 2000 – and we've been having fun ever since!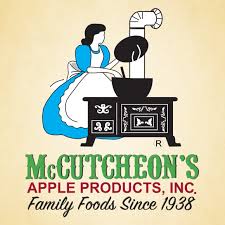 MCCUTCHEON'S APPLE PRODUCTS
McCutcheon's was established in 1938 and is still going strong. They offer a wide variety of homestyle products such as Apple Butter, Preserves, Relishes, Honey, Juice Sweetened (No Sugar Added) Spreads, and much more!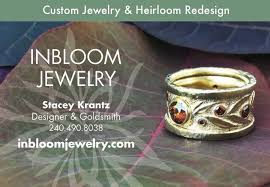 INBLOOM JEWELRY
An Award winning Designer and Goldsmith, Stacey has spent twenty years cultivating a distinct modern design language deeply rooted in appreciation of the details in the natural world. Combining her design aesthetic with technical skills anchored in traditional techniques, her work presents rare and unique offerings.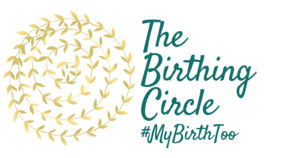 The Birthing Circle
The Birthing Circle is committed to building community, providing education, and supporting families through the pregnancy, birth, and postpartum periods.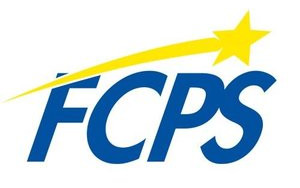 Frederick County Public Schools
Frederick County Public Schools in Frederick, MD balances top-rate academics with the personal caring and individual attention you would expect in a small town community. At FCPS, we understand that the children we educate today will be the adults caring for our community's health, homes, businesses, and neighborhoods tomorrow.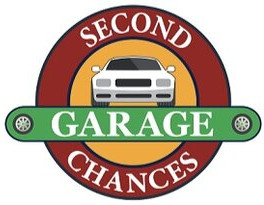 Second Changes Garage
Second Chances Garage, founded in 2010, is an IRS approved 501(c)(3) charity based in Frederick, Maryland. Our mission is to provide affordable, reliable transportation to economically vulnerable individuals and families.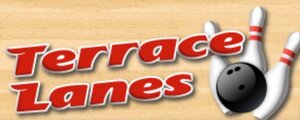 Terrace Lanes
Terrace Lanes is Frederick's premiere bowling center, located right off West Patrick Street. We offer 36 lanes, a pro shop, snack bar, full service bar, video games, glow lights, and a great techno sound system!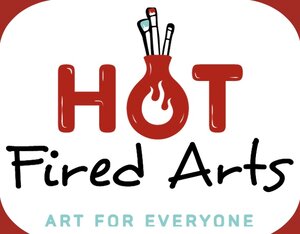 Hot Fired Arts
Hot Fired Arts is Frederick, MD's best hands-on arts studio; Canvas Painting, Pottery Painting & Glass Fusing! We offer great things to do in Frederick for all ages!

I Made This
A Paint Your Own Pottery Studio Enjoy a relaxing environment full of color and creativity where people of all artistic abilities can create personalized, quality, pottery.